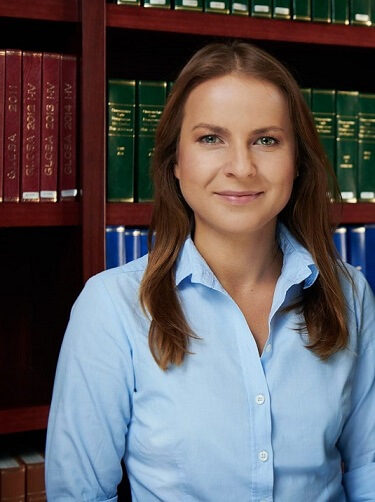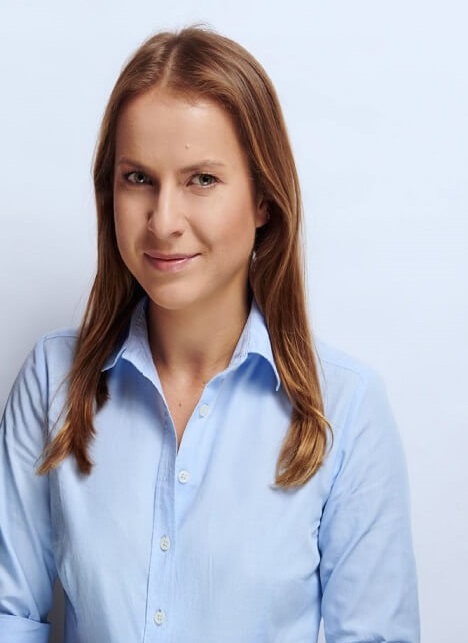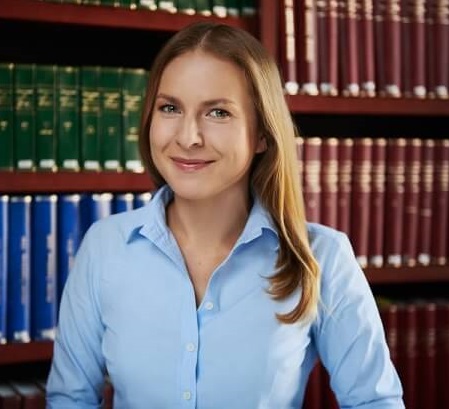 If someone supposes that the special role of an office assistant, who is not a lawyer, does not serve clients and does not create the revenue is the result of our democratic haunting, he is wrong.
Beata's role stems from the way in which, with her spirituality and way of work, she fills all the free space that is not filled by lawyers. Beata has been working for the Firm since December 2014 and since the beginning of almost her work she has become the natural manager of the organization. Her calmness and balance is a counterweight to the neurosis and egoistic nature of the professional lawyers. This way of working our director from everything allows us generally not to do anything other than work.

Beata is elegant, reasonable and friendly at the same time, she never explains that she can't do something or that they "don't pick up the phone". Because even if it is temporarily impossible, it leaves it to herself and does what it takes to make it doable. In essence, it expresses the professional ideology of this entire Office in this way.