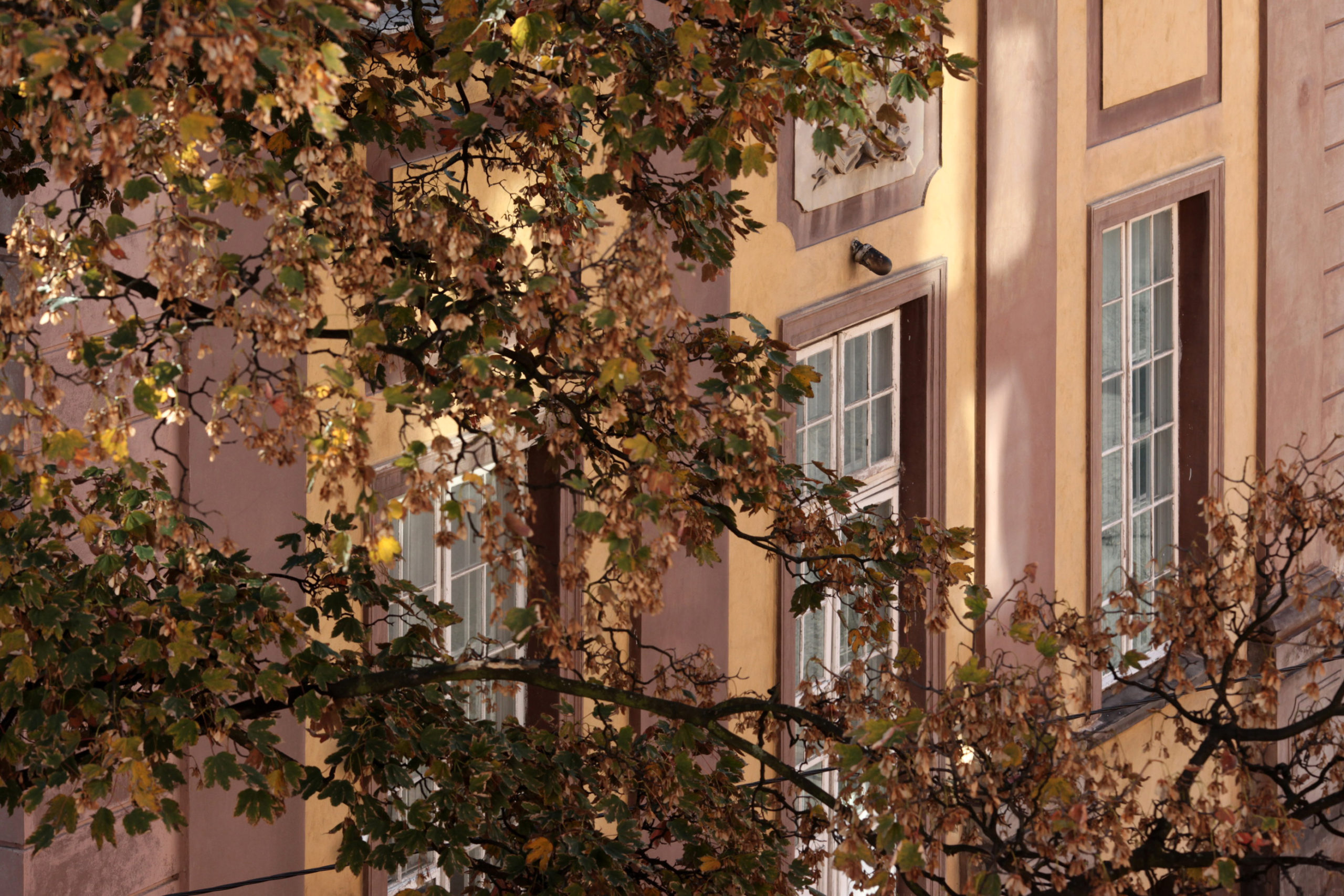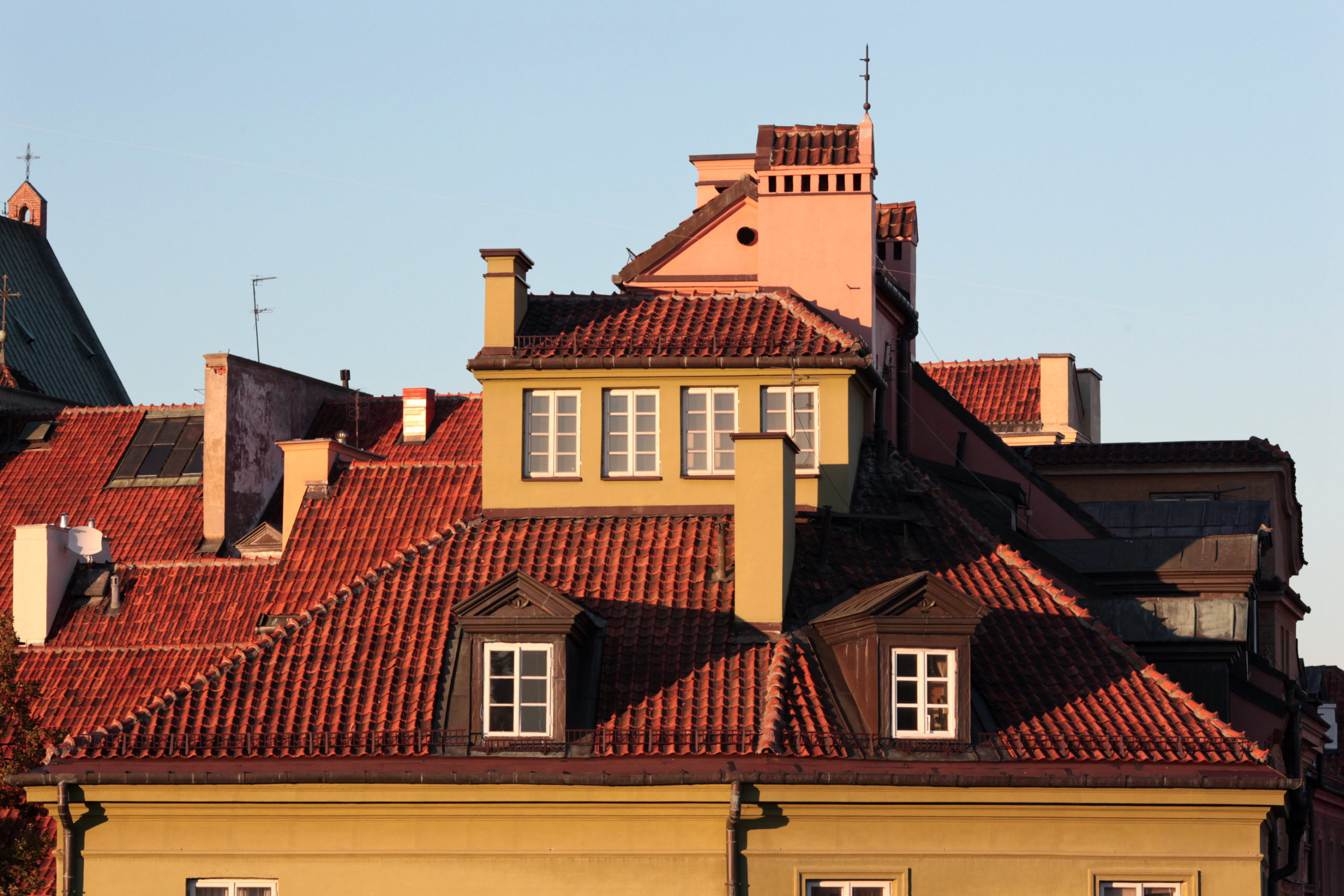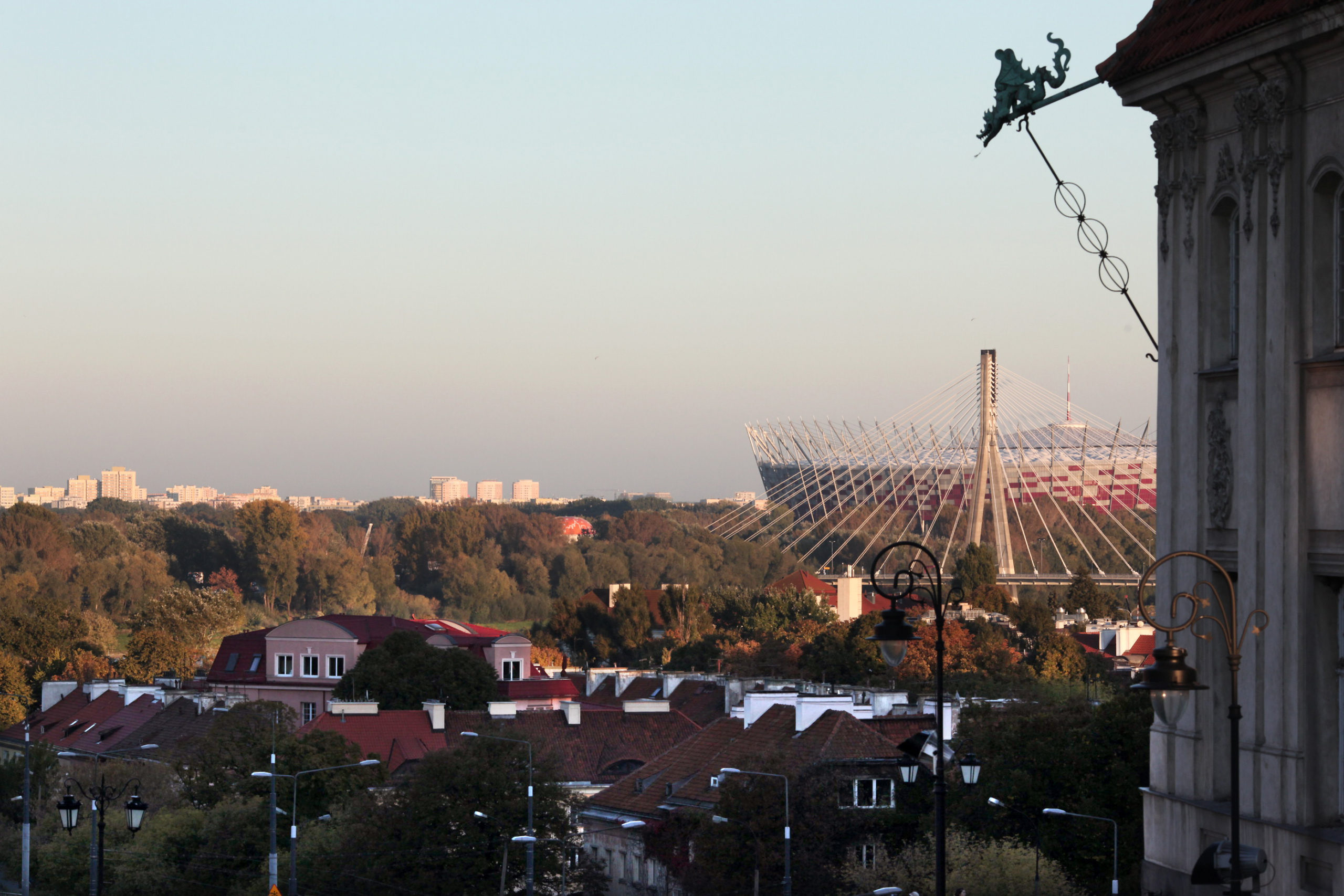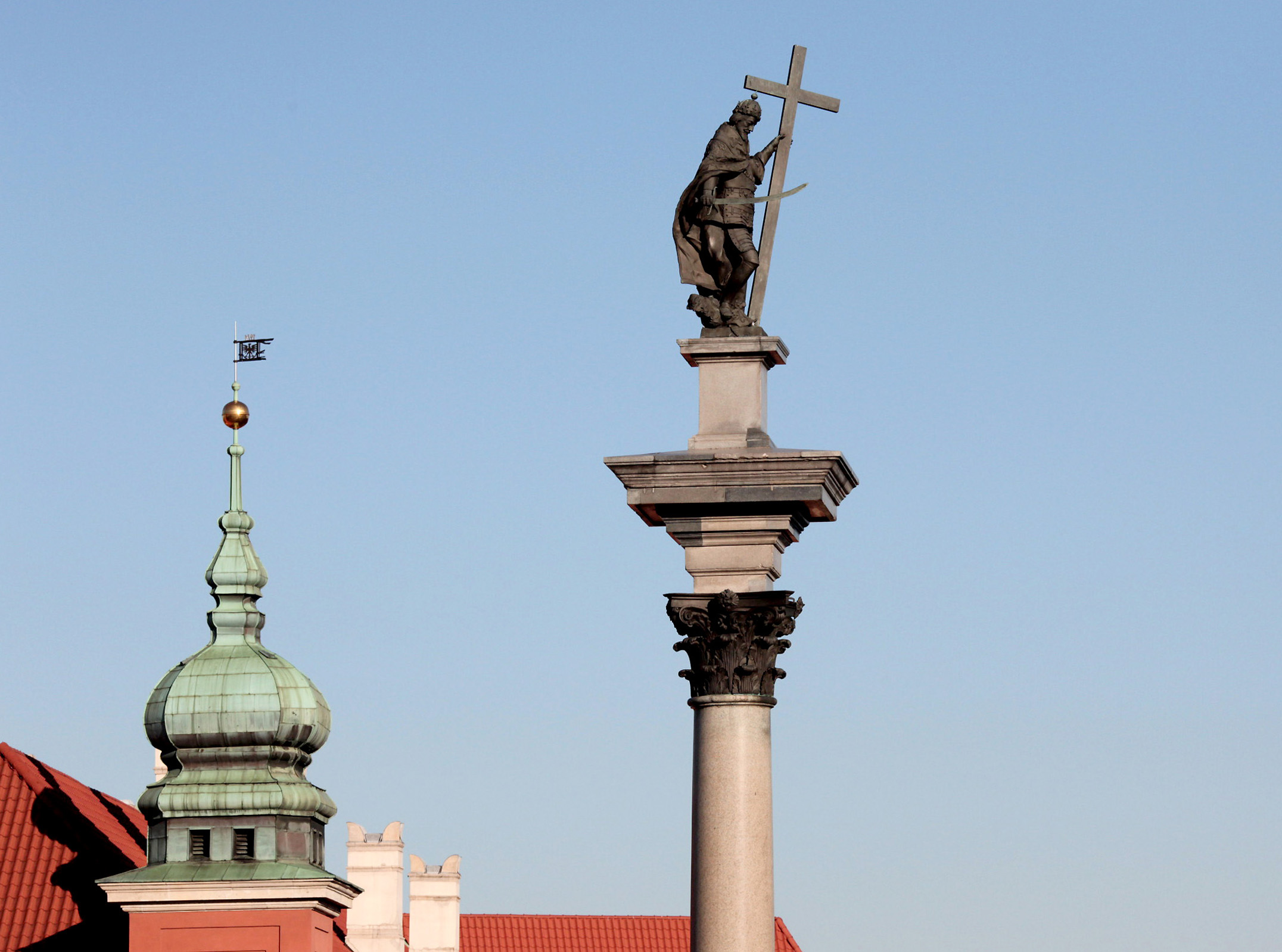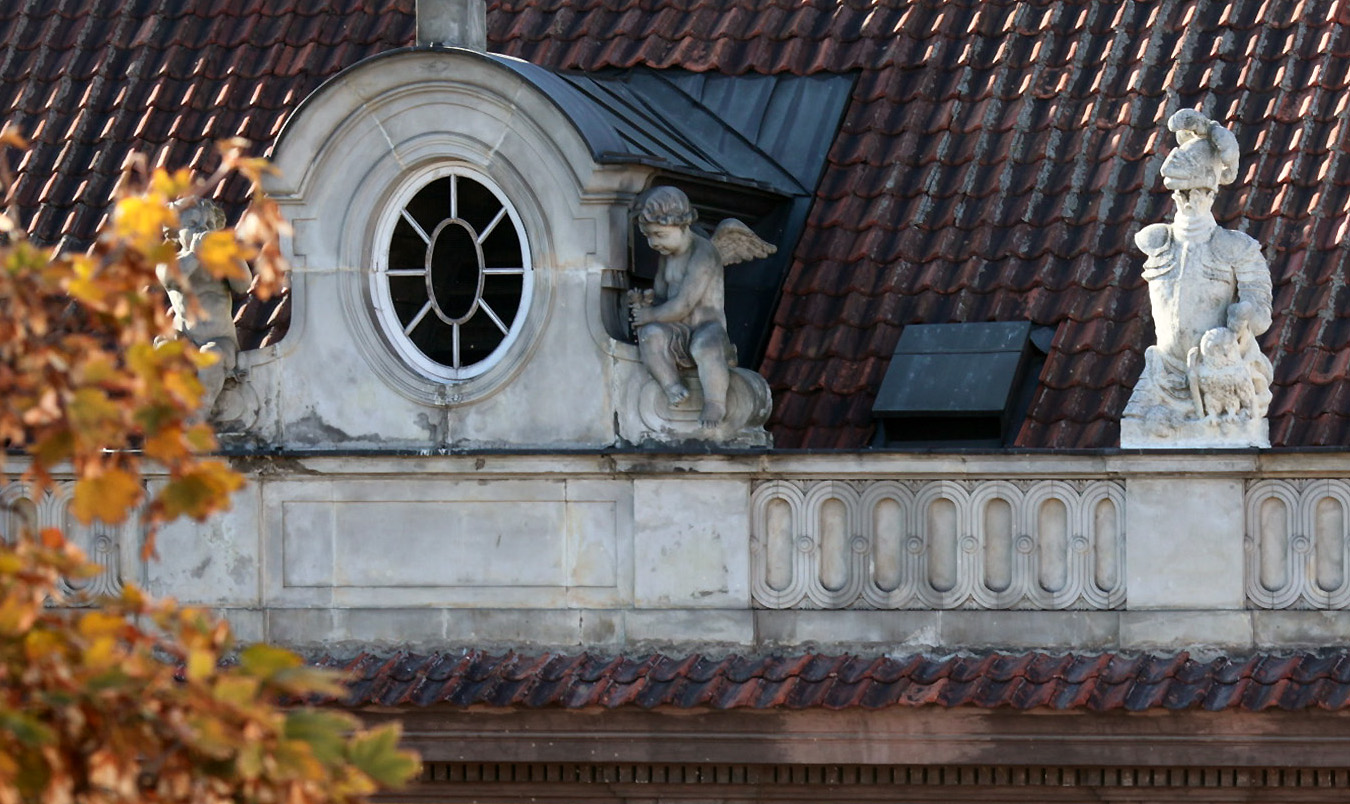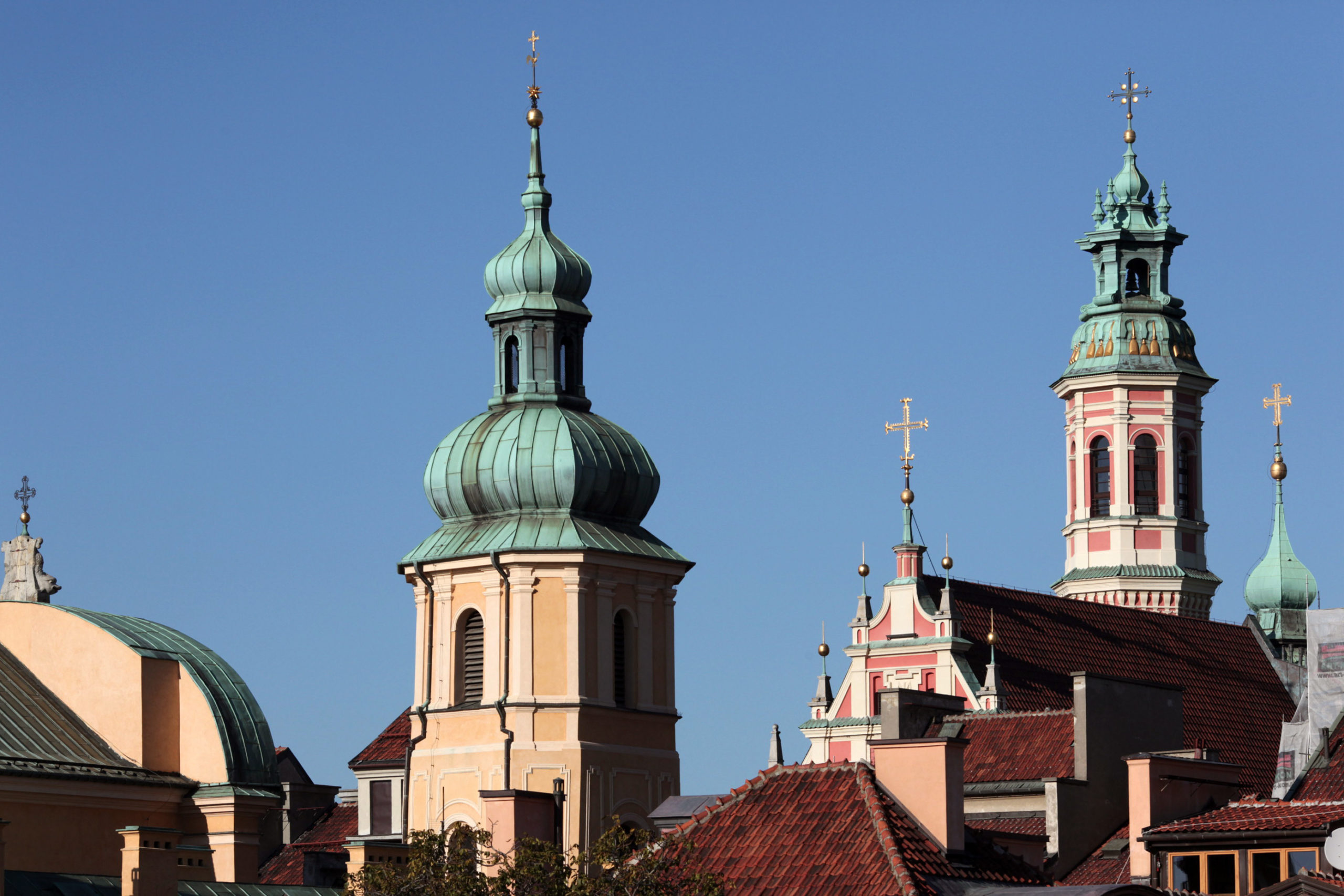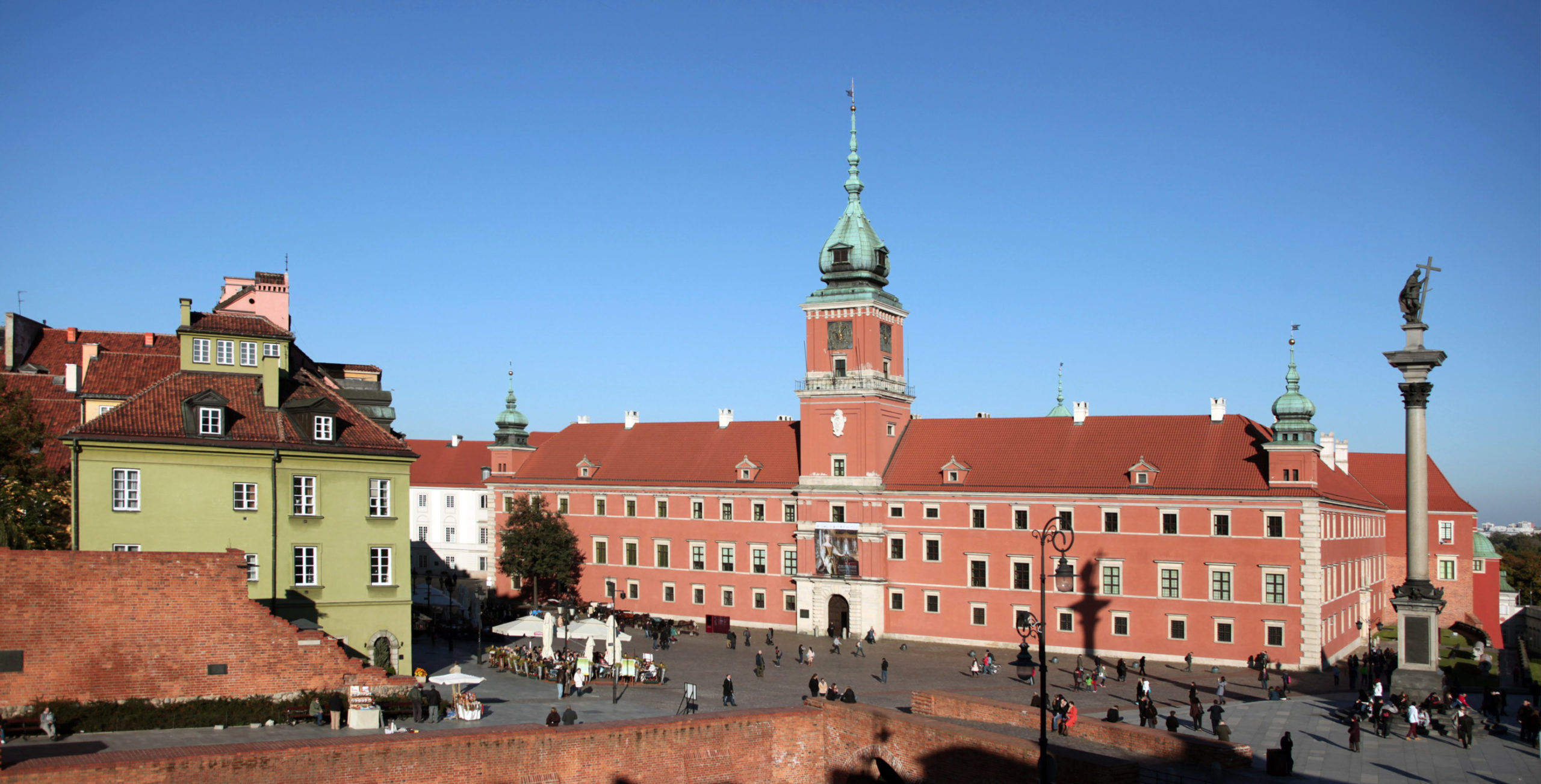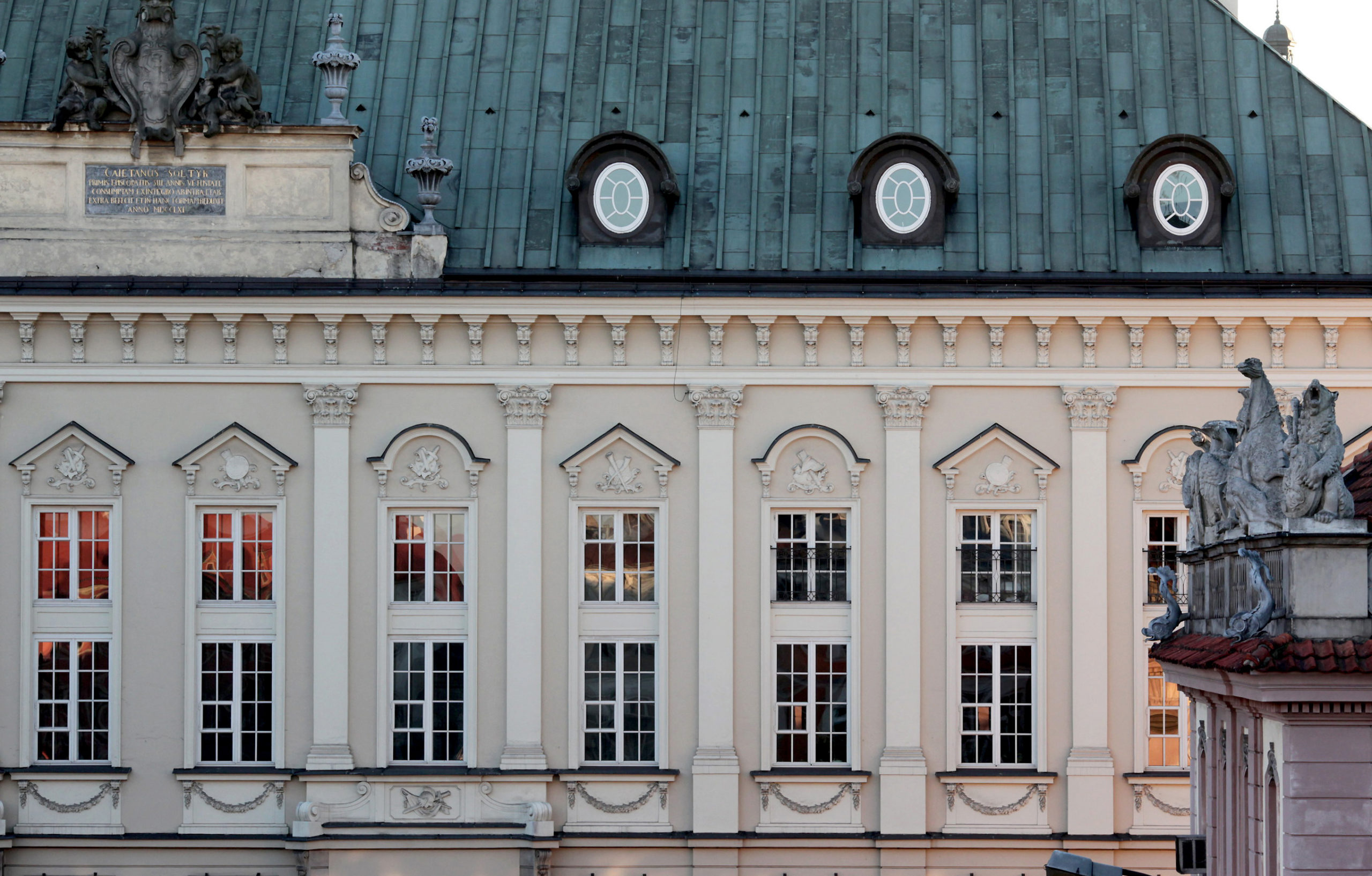 My name is Michał Tomczak, I am a lawyer. I believe in the sense of stories showing things from above to capture their meaning. Even here, in the place where we want to introduce ourselves. Maybe especially here.
As a quite young lawyer trainee, I listened to the conversation of senior lawyers in the cafeteria in the court building, at al. Świerczewskiego. There were still times when all courts in Warsaw, including the Supreme Court, were located in this one building, while lawyers had a lot of time between cases.
Naivety and faith

The first law firms associated with my name were established over 30 years ago. Since March 1995, I've been creating my own organizational entities related to legal advice working for business. The whole story is marked by two similar but often quite contradictory tendencies: naivety and faith.
Since 1997, we have been creating the history of the Law Firm together with Karolina Kocemba, today a doctor of law and lawyer.
For the first period of at least ten or more years I was conducting business without standards, because I had no standards. Everything was invented from beginning to end. Then came the period of imitation, today I know it was a rather bad idea. Imitation was about large law firms, not about how they work, but about how I thought they worked.
Discovery

And finally, at MBA, I discovered the theory of business and Michael Porter. And I learned that I, Michał Tomczak, do not have to constantly invent a wheel. Well, according to Porter, the essence of success is to provide customers with unique values. From this it follows that the choice of being the greatest and best is as intuitively understandable as it is a completely faulty business idea. Because you can't be the best for all and everyone.
For me, this means a hard-working and understandable return to the sources, to the beginnings, also to some beginnings of lawyer's consultancy, from which I cut myself off nervously and ostentatiously.
Your and our uniqueness

This is what the Law Firm is and is to be: we are not an offer for all and for everyone. We are a Law Firm for those who notice and appreciate our special properties and who are not disturbed by our weaknesses, if any. We create a demanding relationship in which we listen and want to be heard. And it's not about our or your uniqueness, but about the uniqueness of this relationship and this match. If we stop believing in her, we will part in friendship and without regret.
We know the law and its application well – but many others know it. Neither this site, any type of knowledge, nor even any thick book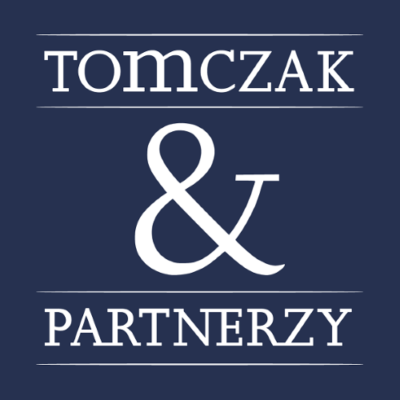 will change the basic meaning of a professional relationship with a lawyer. Especially in times when every lawyer has access to the same knowledge and the client can have access to any lawyer of any choice. The paradox of our time is that this incredible flood of data restores the sense of a personal, tailored, creative relationship with a legal advisor. Logarithms do not yet make decisions in offices or in the courts.
We aim for this office.
We do not believe in the sense of building business relationships in this way.